Fast forward to today...
I now own and run several different companies and I have done several successful product launches with more on the way.
One product is a fitness app called Fit In 5 that myself and my business partner Marvin launched together. It gives you fitness exercises in bitesize 5 min routines so that even if you are limited on time, you can still get a workout. Here are some screenshots from the app:
Below you will see pictures of Marvin on one of the biggest sports channels in the UK promoting the app.
When Fit In 5 was launched on Sky TV (UK TV Network) it had over 2 million views in the first month!
Fit In 5 was used by all sorts of famous celebrities including Luol Deng (British NBA star), Melanie Sykes and Richard Blackwood. It was even promoted in various newspaper articles and fitness magazines!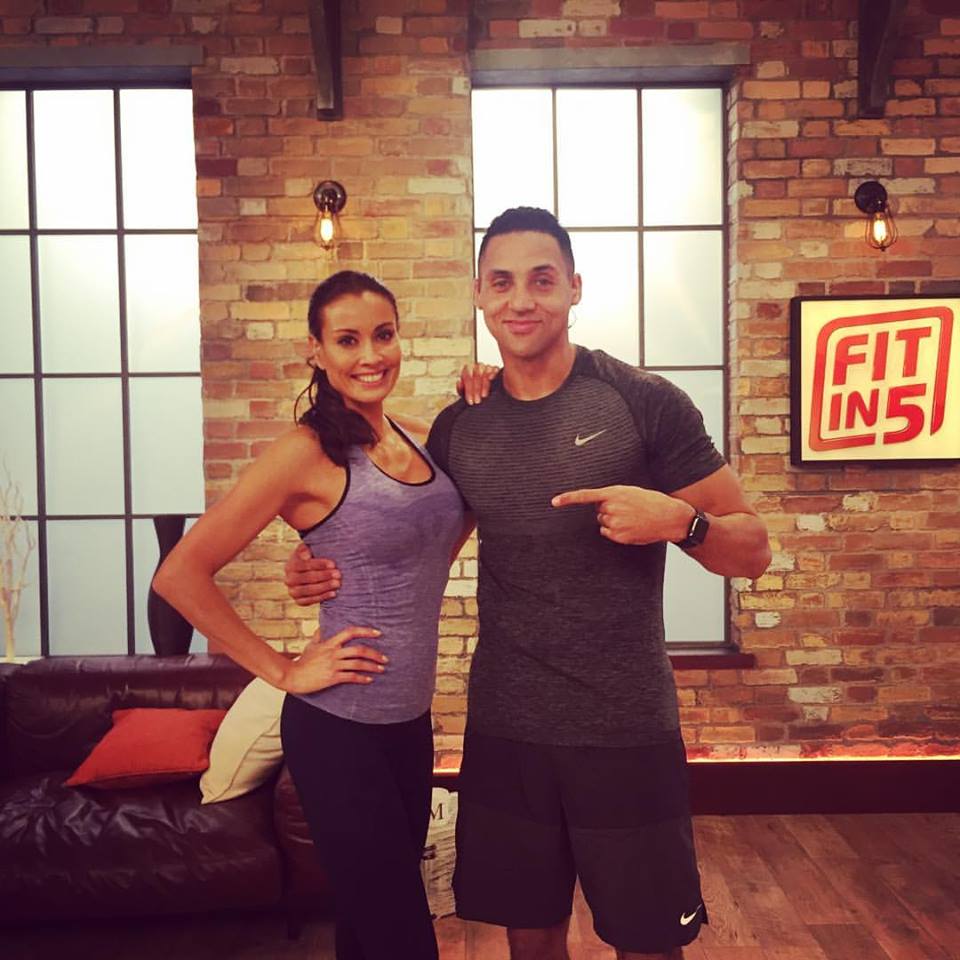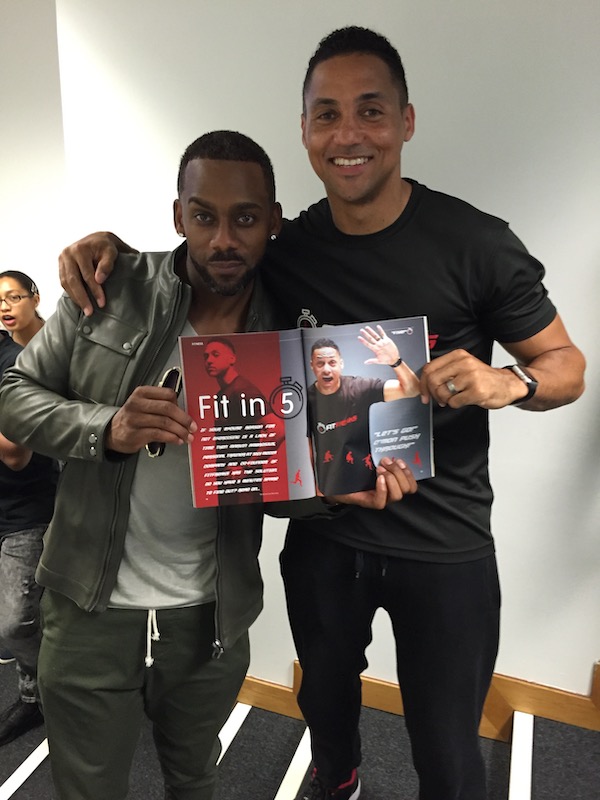 Why Was This App Launch Different?
The launch was different because I had stumbled upon the secret of what makes a good Brand. Call it dumb luck or an act of God if you want. But this is how I came across it...
While on holiday I struck up a random conversation with a complete stranger by the pool side bar. Turns out this guy was very rich. He had ran several businesses, sold them and was now retired. Being in business too I decided to share with him some of the stuff I was doing. Maybe he could offer me some advice I thought.
After I finished explaining my previous failures to him, he smiled, turned to me and uttered a few simple words that I will never forget... "The problem is you don't understand humans" he said. Read some books on human psychology.
I felt insulted. Here I was pouring my heart out to this complete stranger and all he could say was that I didn't understand humans! Why would I want to understand humans I thought. They are irrational and illogical. I worked with computers because code made a lot more sense. I never spoke to the guy again after that.
When I got back from holiday I was staring at some code late at night. For a break I started to browse the web. Reading some articles on marketing I came across one that talked about the connection between marketing and human behaviour. Interesting I thought... maybe there was something to what the stranger on holiday had said.
Due to my ignorance, I had treated the stranger badly. Little did I know that he had steered me in the direction of uncovering some of the most powerful secrets to a successful company. To this day I feel terrible for not even knowing his name.